'The Runaways' ft Beth & Zhoe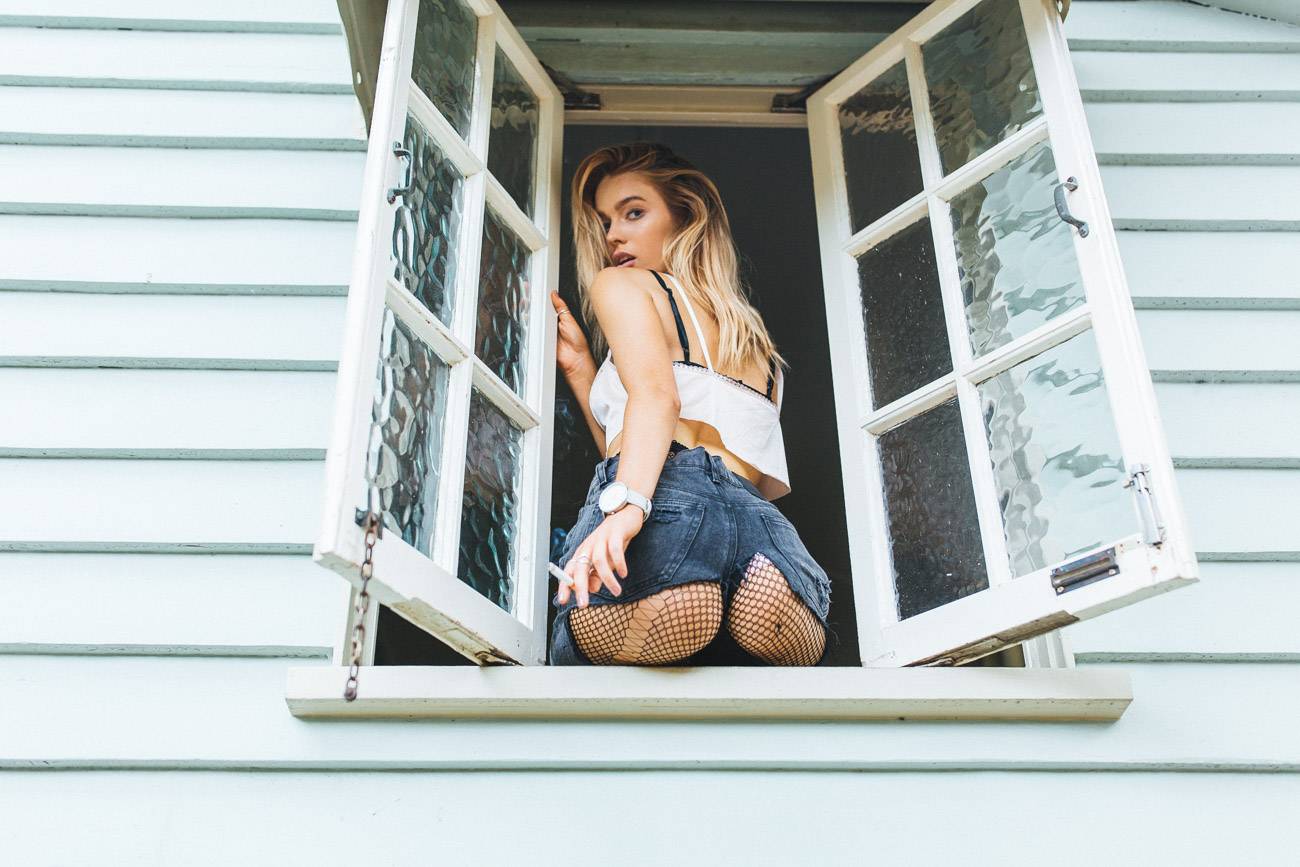 My happiest moments is when I get to work with my creative families! Hirigoyen watches have almost become apart of that family – even tho I've never physically met them, they seem to be our match made in heaven. 
On that note let me introduce you to BANG BANG shooting club aka Ains (sticks & Stones agency), Marisa Taschke, Miranda Emblem and myself!!! So get amongst it people – we are taking bookings now!
Also featured on www.sticksandstonesagency.com
Scroll to the bottom for the video by my bro's from Jaen Collective
CREDITS. 
Babes ??• @bethurrell @zhoetrotter
For ⌚️• @hirigoyenwatch
Production & AD• @sticks_and_stones_agency
Film ?• @jaencollective
Styling ?• @bangbang_shootingclub
Hair & makeup ? • @mirandaemblem
BTS vid ?• @marisataschke .
Photography ?• yours truly @freyeephoto .