'the club thing' ft Billy Bones Club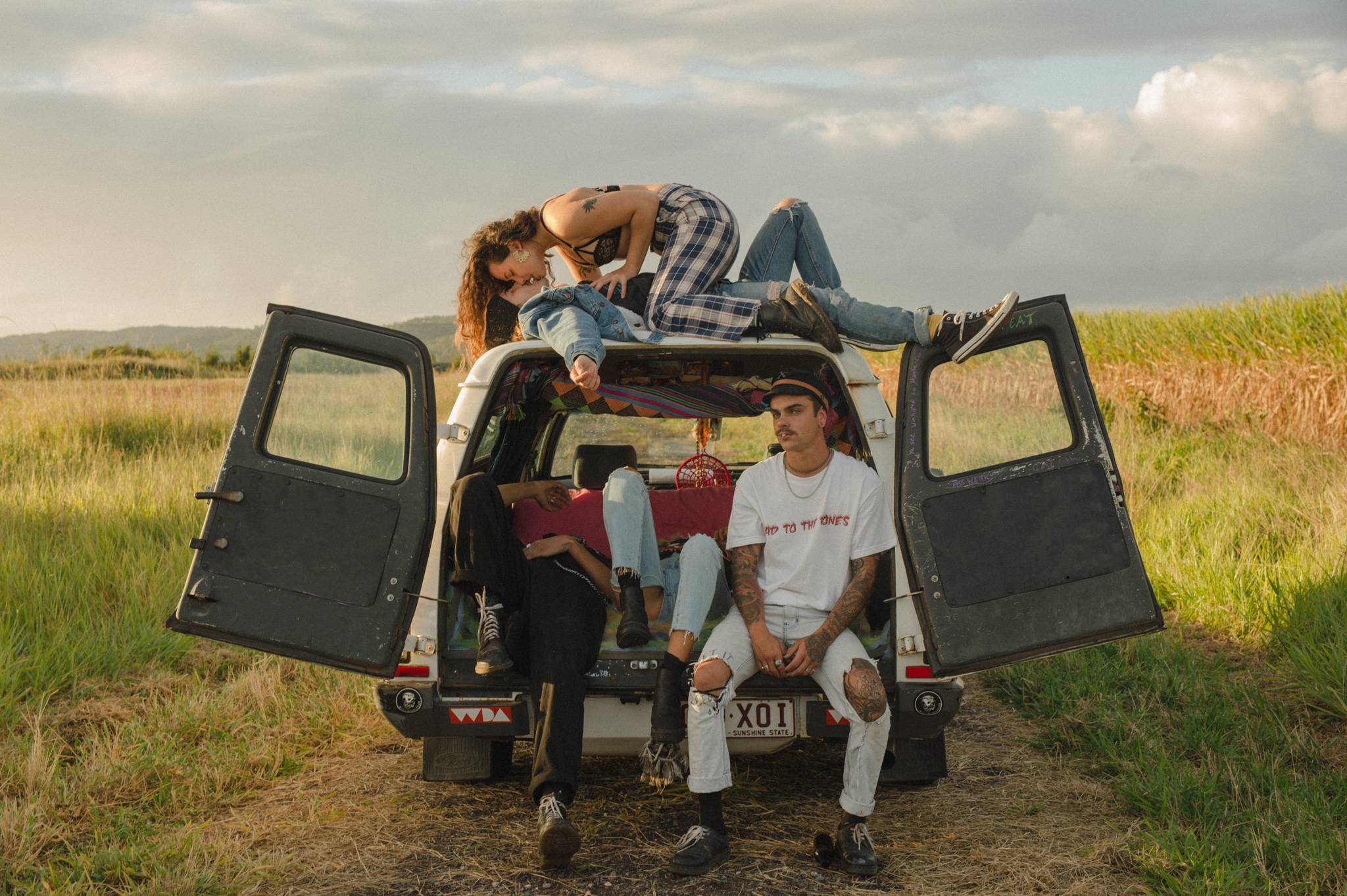 Last week we connected with Billy Bones Club and created one of my fave campaigns ever 🙂 
I actually cant believe i get to do this for a job sometimes…. we had the beats rolling, the beers pouring all with such a bunch of legends, our shoot turned out to an almost all nighter 🙂 
We had the man Matt Tayylor on styling. 
My BFF Ainsley by my side art directing, honestly these moments make me so happy… I love creating shit with her 🙂 
We also had the main man Sam (the mastermind behind billy bones) over looking and making sure we all had beers most the time (everyone NEEDS to meet this legend) 
Also had the pleasure to have my epic friends Sarah & Allira on video… (coming soon) 
And of course the most amazing models, that aren't just models, also my really good life long friends! 
Overall report = STOKED! 
Credits 
Production/Photography • @freyeephoto 
Art direction • @sticks_and_stones_agency 
Models • @jessicajroche @jamaalstevens@sammywill__ @yourparentssextapes@kiarataylor 
Stylist • @mattayylor 
Video • @gh.creative 
Bts video • @allirakent