'Small town, big dreams' ft Zhoe Trotter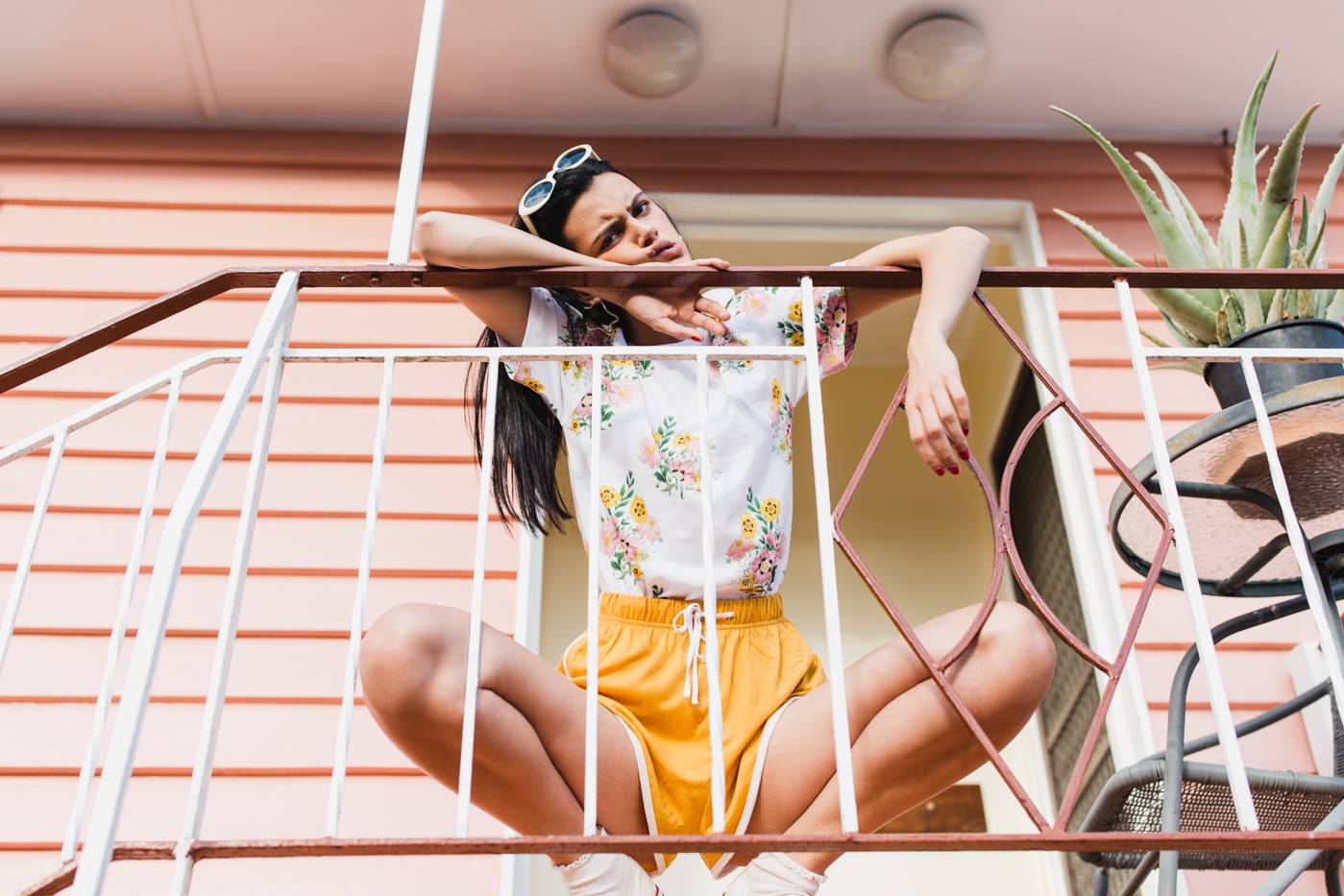 Ains and I couldn't get enough of Zhoe on our shoot last month (because it's always hotter with trotter Stolen from my friend David Collier from an Insta post), so of course we decided to use her again this month… And yet again she proved to be amazing. We just roamed the streets of Brisbane to find a place to shoot and stumbled across this beautiful pink house, snuck into their back yard and had the funnest shoot… the owner heard us and came out and luckily he was the coolest old man… he loved that we were using his place.
Shoot also featured on SticksAndStonesAgency.com
Credits. 
Photographer: Troy Freyee @freyeephoto
Art director: Ainsley Hutchence @sticks_and_stones_agency
Stylist: Ainsley Hutchence S&S sticks_and_stones_agency
Model: Zhoe Trotter @zhoetrotter
Wardrobe: Yeah Bunny @yeah_bunny, Afends @afends.womens,  Bad Brains Vintage @badbrainsvintage