'Push it' ft Kellee Aleman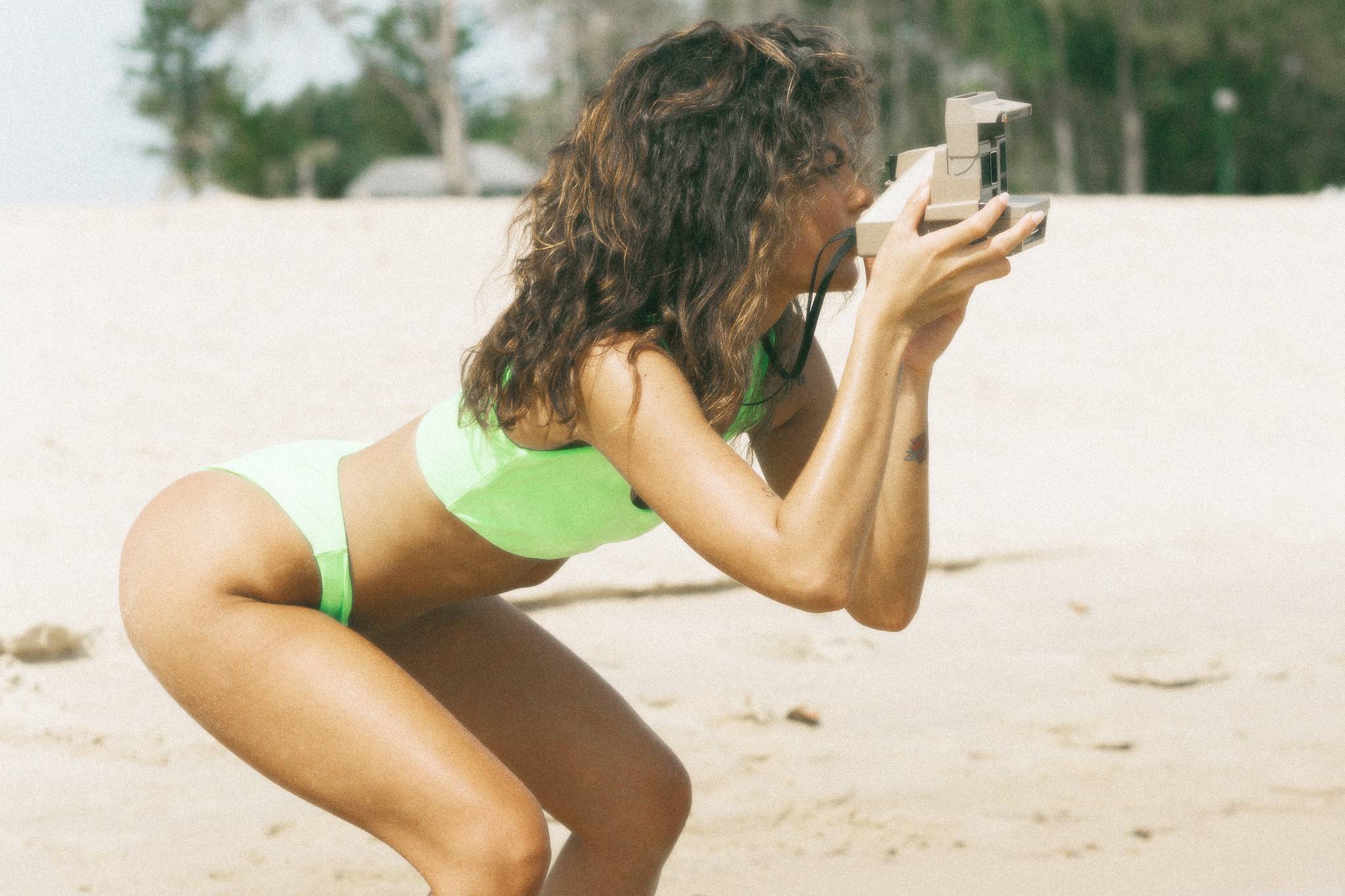 I first met Kellee around 2 years ago on a Volley X Ziggy Denim shoot, she was the assistant. Our whole team decided she needed to be one of the models, and I suppose this is where her career as a model started, and may I say wow is she good! Not just a babe, but a fucking legend too!
She drove up from the Gold Coast and we pulled together all our styling pieces and got Heartfelt Collective on board… despite it being the hottest day ever it was such a fun afternoon inspired by the best decade ever…. the the 80's!
Credits:
Photographer: Me
Model: Kellee Aleman
Makeup artist: Miranda Emblem
Assistant: Amelia Swanson