'Afternoon with Tristan' ft Tristan Allison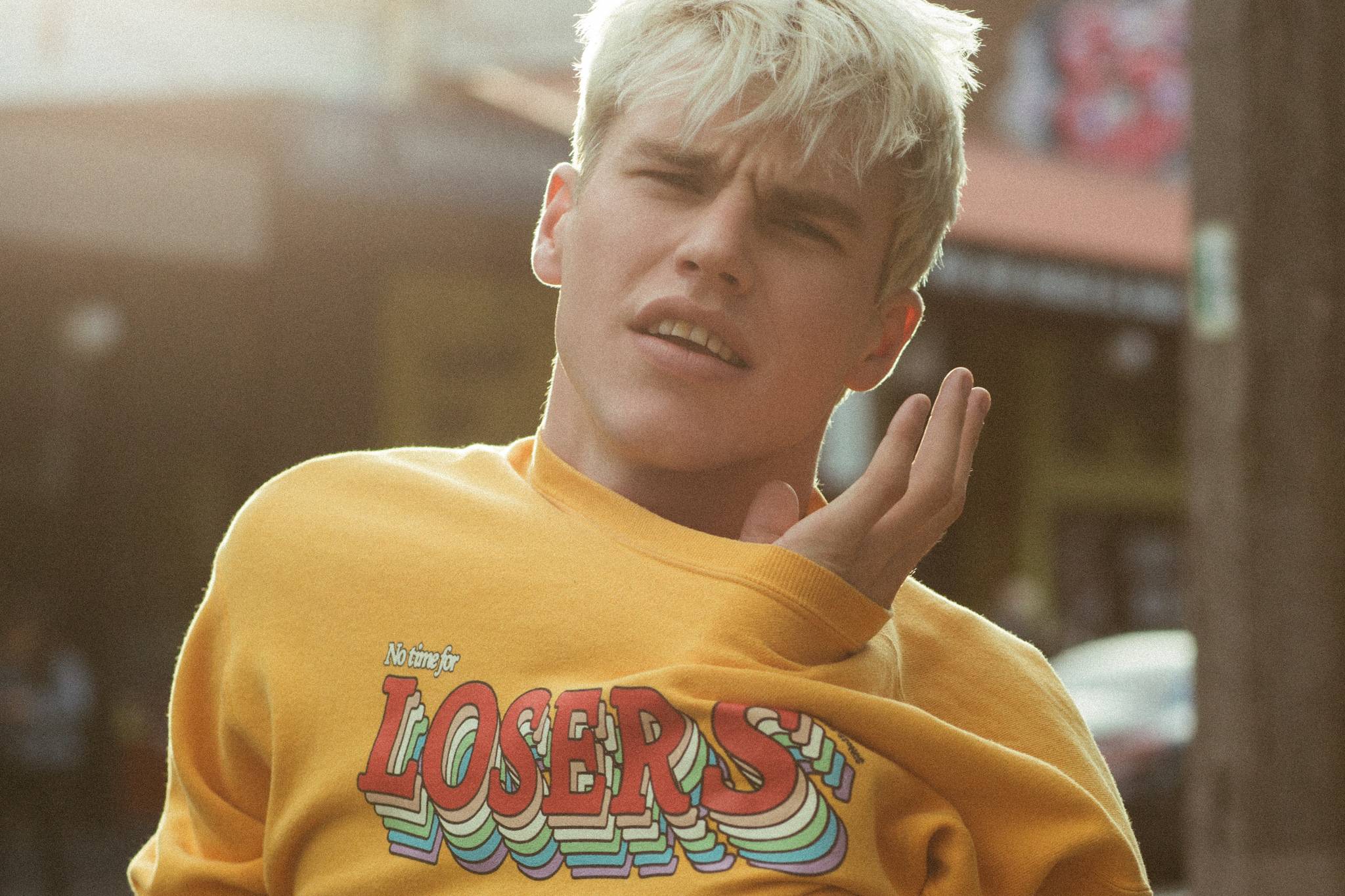 It was a late afternoon in Sydney, I already had been shooting for 2 days down there, I was exhausted, but was way to excited to meet and shoot with Tristan. So I sucked it up had a coffee, packed a bag of clothes and caught an uber to Newtown & met with this legend. He was even better in person, a young guy making his way through this, sometimes, messed up world, we got chatting about life, it was just a vibe of an arvo… & I felt so blessed that he chose to be in front of my lens….
For the photography lovers: We shot from approx 2pm until just before sundown (my fave time of day to shoot) I shot this mainly on my 85mm 1.2 & a little bit on my 50mm 1.4 – also whipped out my film point and shoot for a couple.
Shoot also seen on SticksAndStonesAgency.com – 'big daddy's'
CREDITS
Model @allisontristan
Wearing @sticks_and_stones_agency (merch) & @rakkvintage @thepeoplevs