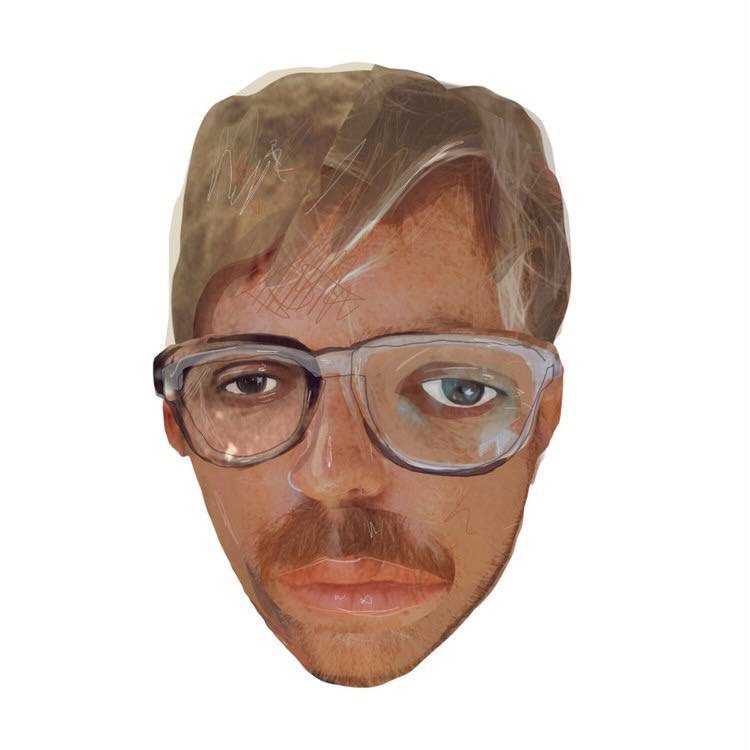 About me
Meet the face behind Freyee, the eye behind the camera, the finger behind the shutter.
Hi, I'm Troy, and I take photos – but there's more to me than meets the lens.
I believe morning light can make anything beautiful. I believe in smiling with your eyes and unconventional dancing. I believe people cannot conceal anything from a camera. I believe that art imitates oneself more than we would like to understand.
For over eight years, I have created content, adjusted lighting, directed talent and enhanced quality imagery – all to make the most of mere seconds.
I'm all about out of the box yet in the frame thinking, capturing the feeling in every click. The magic of fashion photography is when your environment is welcome to you, when the camera picks up on a subject's emotional nuance – that's when art is made. In a flash, I can turn a brief moment into a visual eternity.
My tool belt holds a Diploma of Photo Imaging, masses of creative energy and enough passion to fill an entire gallery.
I know what you're wondering – what does a day on set look like with Troy Freyee? I guess you'll have to enquire within to find out.
(Image art by Austin Call @duhrivative)