'Signals' Ft. Nicole Millar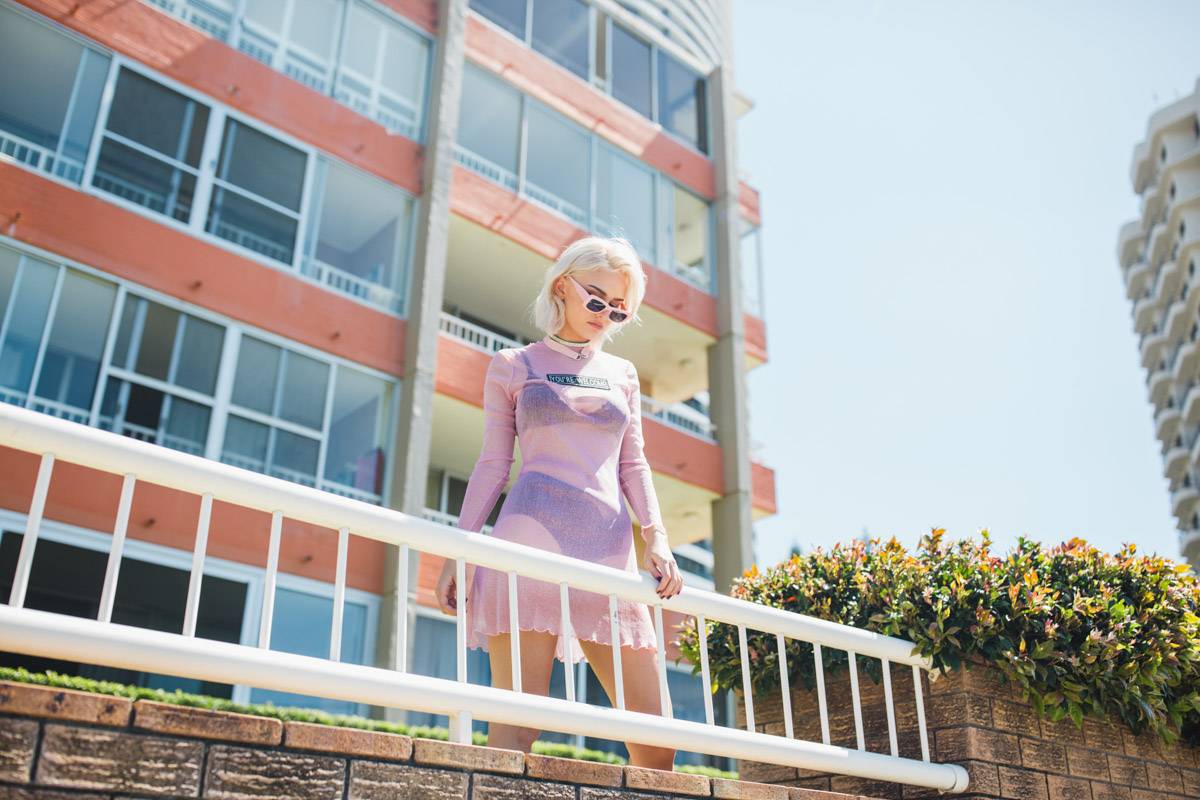 I can't believe I'm only publishing this now! It's been a busy year!!!! 
This is the stills from Nicole Millars single 'Signals', which myself and my creative families worked on. We worked on this over 2 20 hour days, we had the most amazing journey together and I feel this project is what maulded our creative family, and also pulled as apart at moments too haha… it was the best time. I would do this again and again and again. 
For film clip scroll to the bottom. 
CREDITS.
Starring 💫• @nicolemillarmusic
Featuring our homie ✌🏽️• @jamaalstevens
Filmed by 🎥• @jaencollective
Producer 👽• @marisataschke
AD 👽• @sticks_and_stones_agency & @marisataschke & @jaencollective
Styling 👕• @sticks_and_stones_agency @marisataschke & @sashabaldwin
Makeup & hair 💋• @mirandaemblem
Stills 📸• yours truly @freyeephoto
Also featuring 👩‍👩‍👧‍👧• @sashabaldwin @bethurrell @4nnae @tvivs @saucybastard
Shoot also featured in Yen Mag & Sticks & Stones agency